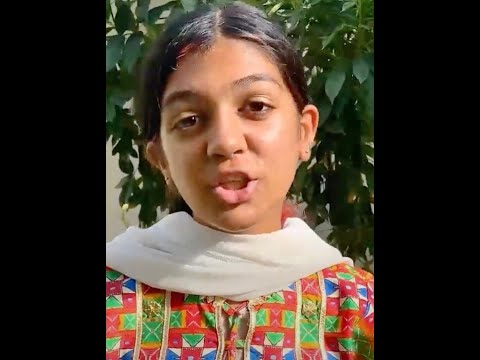 The video highlights the importance of political scanning and how we can be much more effective in our dialogues once we find an entry point into societies. While we have theoretical frameworks for GBV, FGM, and Child M...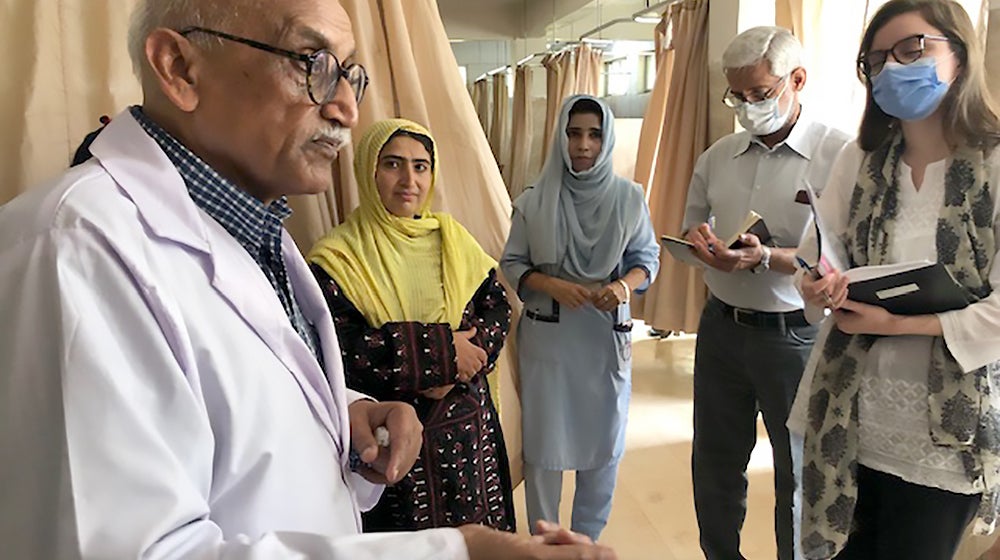 Seventy-four women received obstetric fistula repairs and rehabilitation support in 2021 under the project "Sihat Mand Khaandaan (SMK): Healthy Families for Pakistan through Accelerated Sexual and Reproductive Health (SRH) and Family Planning (FP) Services".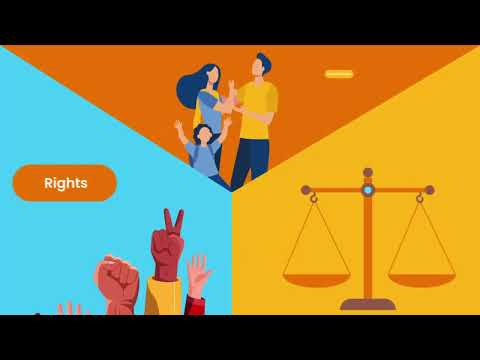 Recognizing the stagnated modern Contraceptive Prevalence Rate and the high unmet need for family planning, Pakistan has made a series of policy and programme interventions at the national and sub-national levels since...
Requests for Proposals
Social Welfare Department Khyber Pakhtunkhwa, Punjab and UNFPA is launching a Gender-Based Violence Case Management...