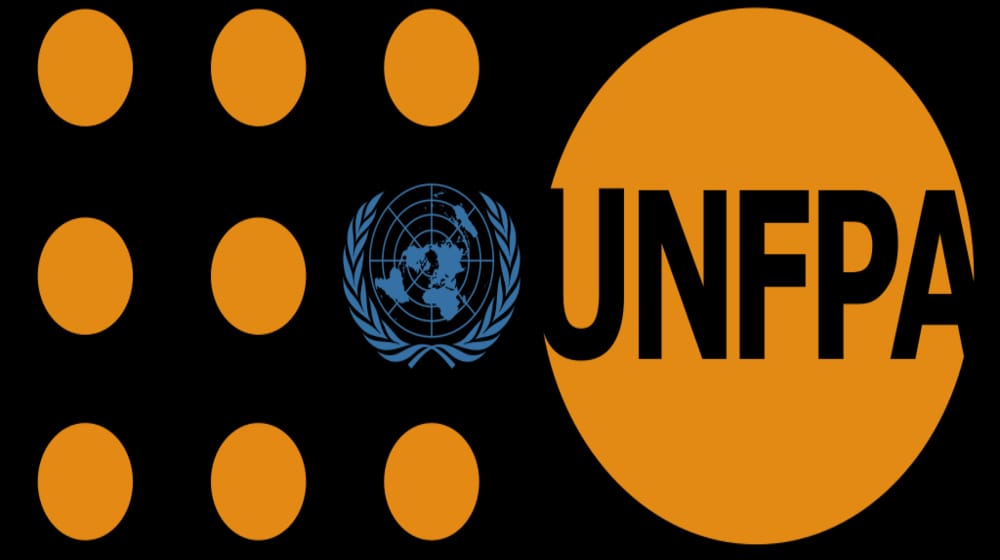 Violence against women is one of the most prevalent human rights violations across the globe. It is a life-threatening health and protection issue. 32 per cent of women have experienced violence in Pakistan. Half of these women never sought help or told anyone about the violence they had experienced. Statistics are not believed to paint a full picture of pain and loss, the stories of survivors do.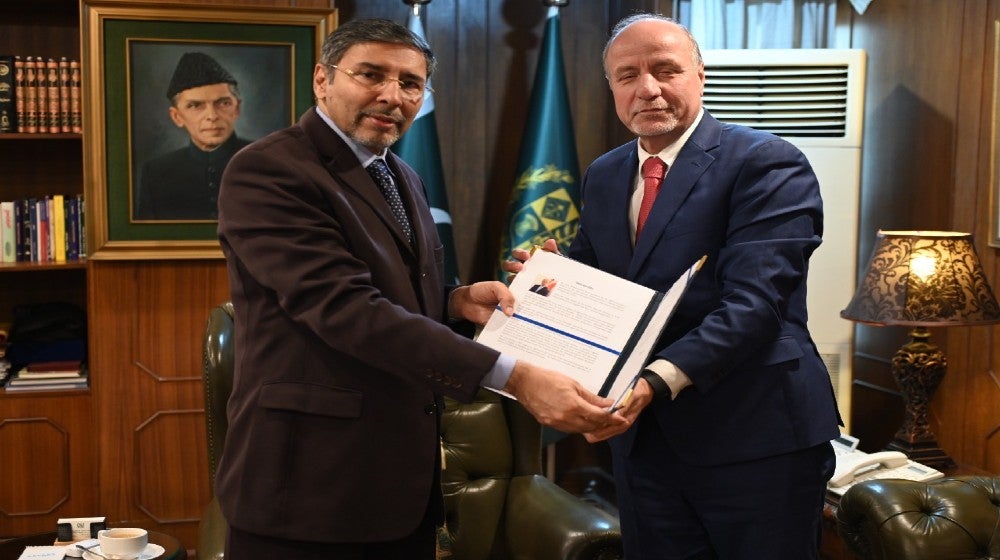 The new UNFPA Representative, Dr. Luay Shabaneh, today officially presented his credentials to the Government of the Islamic Republic of Pakistan. His Excellency, the Secretary of the Ministry of Foreign Affairs, Mr. Jauhar Saleem, received Dr. Shabaneh's letters of credence.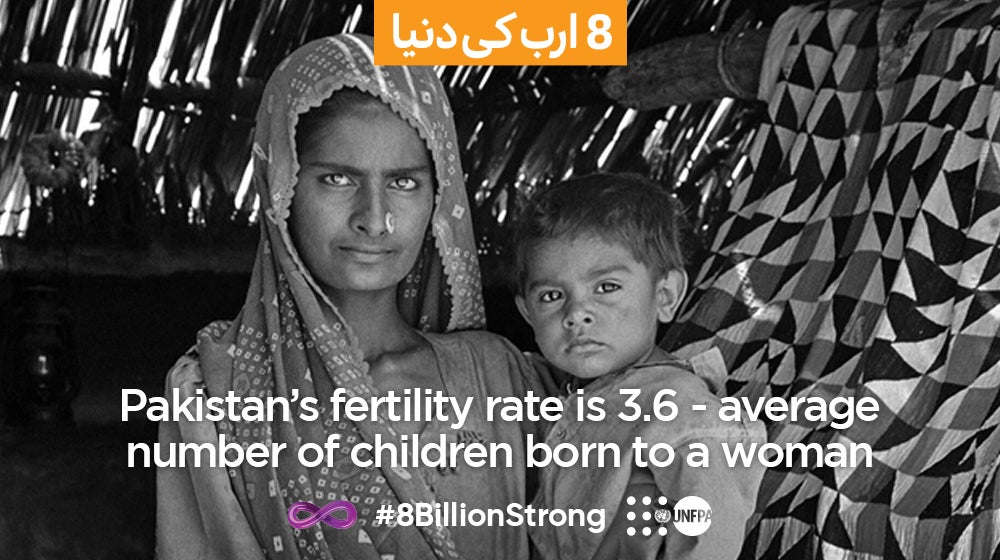 The world's population hits the edge of eight billion this month, on 15 November 2022. Many questions and ideas come to the minds of demographers, development practitioners, economists, planners and politicians.