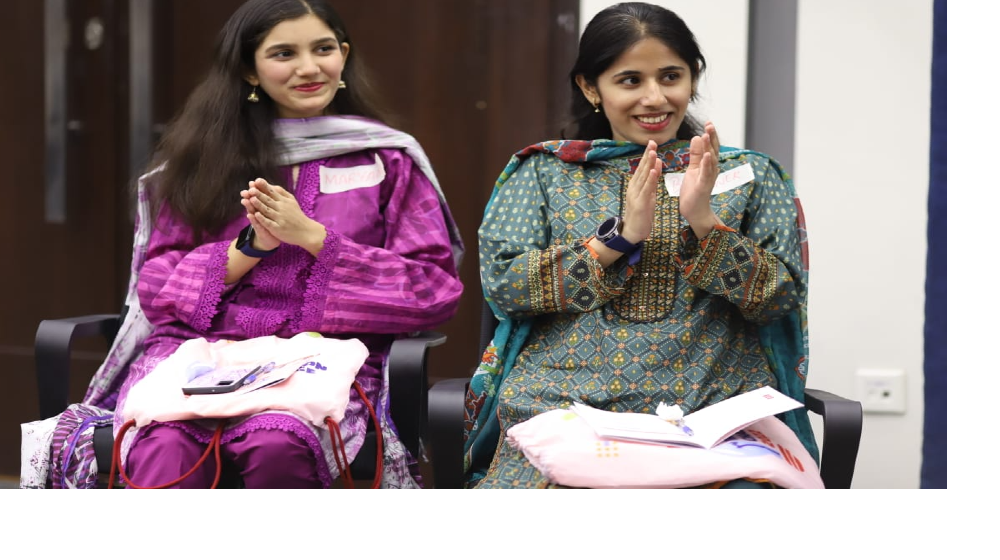 Three youth teams have started implementing startups on life skills-based education, menstrual hygiene management, and access to reproductive health rights after they were awarded seed money of 75,000 Pakistan Rupees and underwent a two-month mentorship programme which qualified them for the incubation phase of the "Health and Wellbeing Youth Innovation Challenge 2022".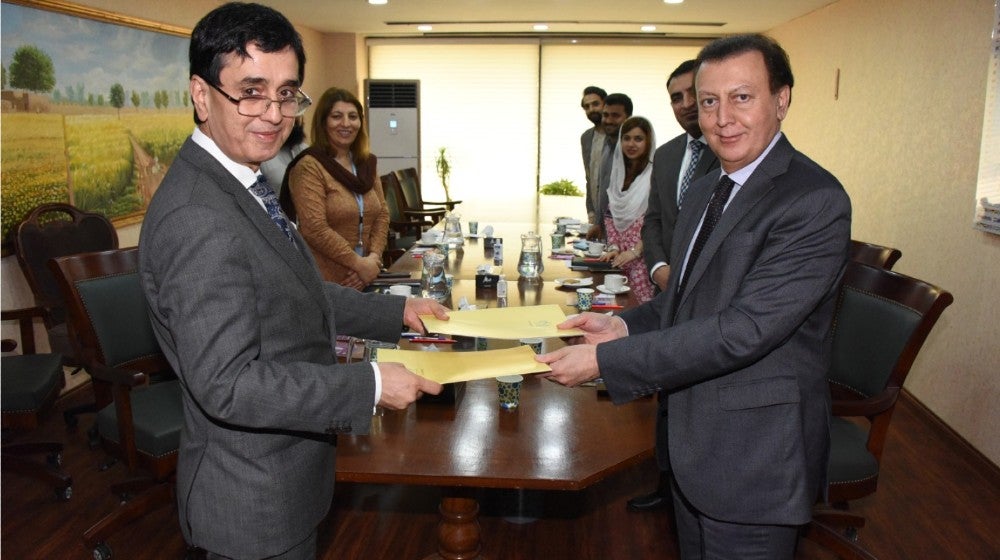 A Memorandum of Understanding (MoU) has been signed between the Senate of Pakistan and the United Nations Population Fund (UNFPA). The MoU was signed by the Secretary Senate, Mr. Muhammad Qasim Samad Khan, and Representative, UNFPA, Mr. Bakhtior Kadirov, on Thursday, 7 July 2022, at the Parliament House.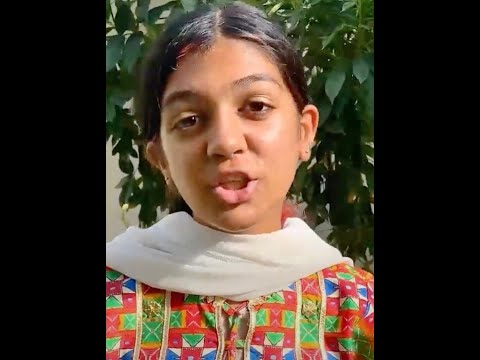 The video highlights the importance of political scanning and how we can be much more effective in our dialogues once we find an entry point into societies. While we have theoretical frameworks for GBV, FGM, and Child M...