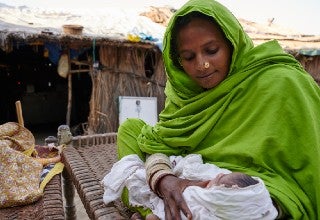 Almost 664,000 people have reportedly been displaced and are living in relief camps, while many more are living with host communities. Women and girls continue to bear the brunt of the impact of the floods. Of the 6.4 million people in need of humanitarian assistance, more than 1.6 million are women of reproductive age, with an estimated 127,642 currently pregnant women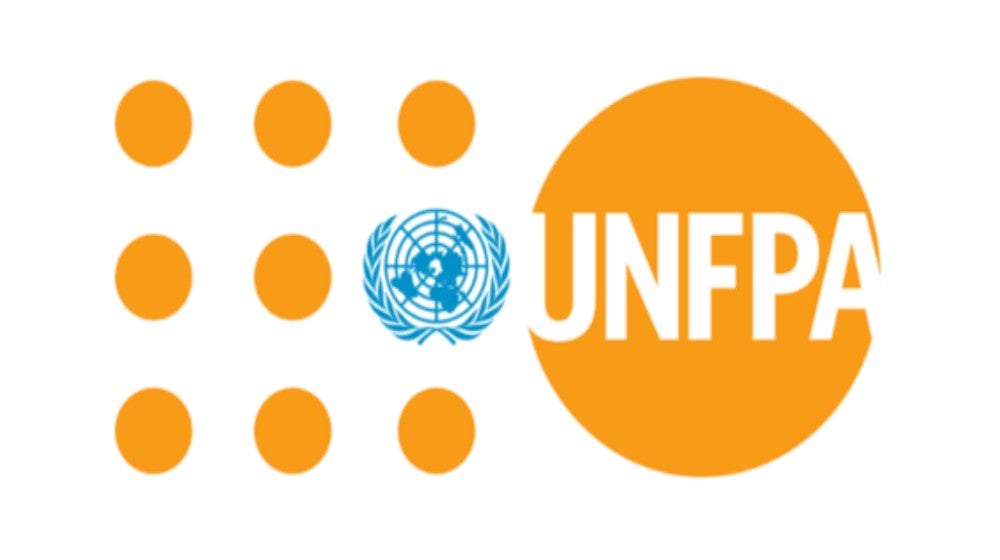 UNFPA is committed to supporting the people of Pakistan as they respond to this catastrophe, which has destroyed lives, houses, livelihoods, crops and infrastructure. Our humanitarian efforts will respond to the needs of women, girls and vulnerable populations in their time of greatest need.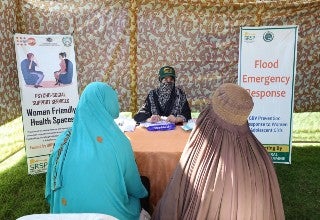 UNFPA has procured 8,311 dignity kits (DKs), 7,411 Newborn Baby Kits (NBBKs), and 6,412 Clean Delivery Kits (CDKs) for immediate delivery to Sindh, Balochistan, KP, and Punjab for flood response. Distribution of these kits has commenced.