Ensuring reproductive rights for all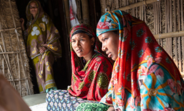 6 February 2018
Female genital mutilation is many things: A violent act that causes infection, disease, childbirth complications and even death. A cruel practice that inflicts lasting emotional harm and preys on the most vulnerable,...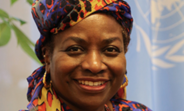 12 January 2018
The new year is a time for reflection and for resolutions -- a time to take stock of our successes and challenges, to strengthen our resolve and to set goals for the future. For UNFPA, this year marks a beginning as we...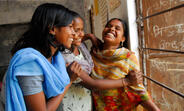 This book brings together many ideas that have been discussed for some time in...

UNFPA's flagship State of World Population report 2017
Events
No content available
No vacancies currently available